A partnership of masters students and designers. We are at the cutting edge of digital, actively researching the latest business techniques whilst working for you. We're honest, frank and happy to spend extra time and effort on each of our customers, because when you grow, we grow with you. We're not in it for the money, we are driven by experience and passion, allowing us to charge much less than any other agency.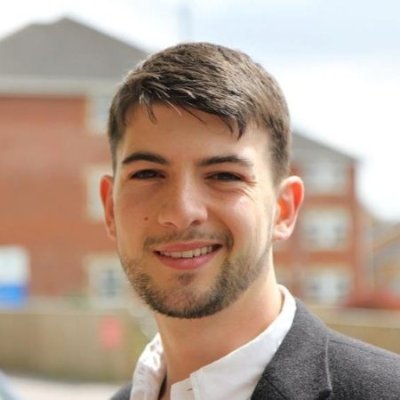 Starting a company which helps local businesses is something that I have always wanted to do, I'm glad I can achieve that goal with MiM. I know how important small businesses are in and around Berkshire and North Hampshire, so why not allow them access to the same types of services as big companies.
I have had experience in both large and small business during my time in the Berkshire area. I am now studying a masters in Marketing and International Management at Henley Business School. I am constantly researching the best ways to help small businesses by using innovative marketing techniques.
Current Twitter Feed